FARMER SCREW
C01
Roofing Screw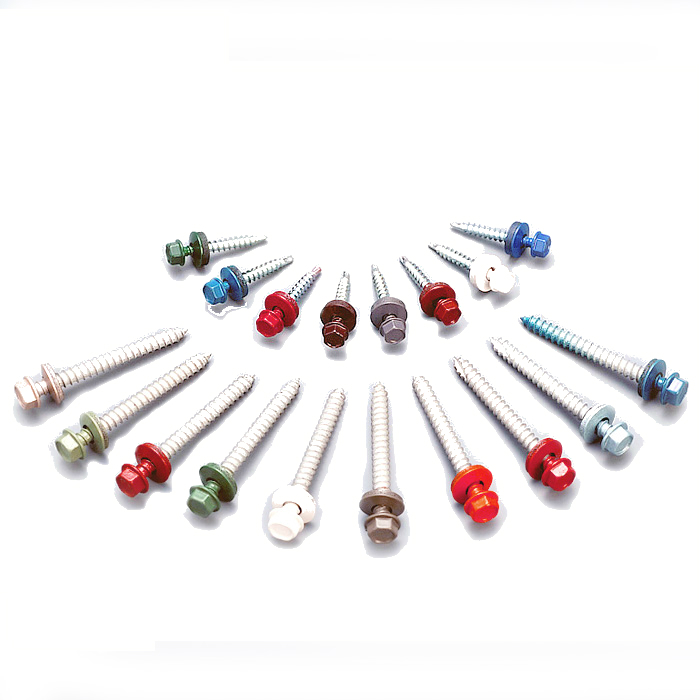 仕様書
SPECIFICATION
D X L
POINT
DRILL CAPACITY
M4.8 X 20
#1
2 MM (1+1)
M4.8 X 22
#1
2 MM (1+1)
M4.8 X 28
#1
2 MM (1+1)
M4.8 X 35
#1
2 MM (1+1)
M4.8 X 40
#1
2 MM (1+1)
M4.8 X 60
#1
2 MM (1+1)
M4.8 X 70
#1
2 MM (1+1)
M4.8 X 75
#1
2 MM (1+1)
† Upward sizes are most common size in market. For other size requirement, please directly contact Landwide via sales@landwide.com.tw.
RAL COLOR SELECTION
ギャラリー
お問い合わせLandwide今すぐ!
関連製品
プロモーション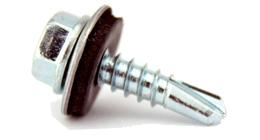 Landwide's drill point are well engineered for fast drilling with less effort needed. Select the point size base on your light / medium / heavy duty work.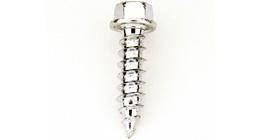 Landwide screw with extra-sharp point for quick penetration of aluminum panels without "point walking"
Landwideによって製造された2本のネジは、屋外の屋根環境に適しています。表面腐食保護のための顧客の要求ごとに表面コーティングを提供します。
FARMER SCREW | Over 25 Years Screws, nuts and bolts Manufacturer | Landwide
Located in Taiwan R.O.C., Landwide Co., Ltd., since 1992, is a FARMER SCREW | screw manufacturer. Specialized in metal screws plating and coating with zinc, nickel, chrome, Landwide supplies self-tapping & self-drilling screws with flexibility.
ISO manufacturing, great range of tek screws, materials & grades, high strength, custom design, special coating, packaging and value-added services, Landwide's screw production includes self tapping screws, self drilling screws, roofing screws, concrete screws, metal roofing screws, tek screws, washer head screws, double threaded screws, etc.
Landwide has been offering worldwide customers high-quality custom fastener manufacturing, both with advanced technology and 27 years of experience, Landwide ensures meet each customer's demands are met.
お問い合わせ
Landwide Co., Ltd.
NO. 147, HUA XIA ROAD, GUSHAN DISTRICT, KAOHSIUNG CITY 80454, TAIWAN R.O.C.
TEL: 886-7-5550965
FAX: 886-7-5501368