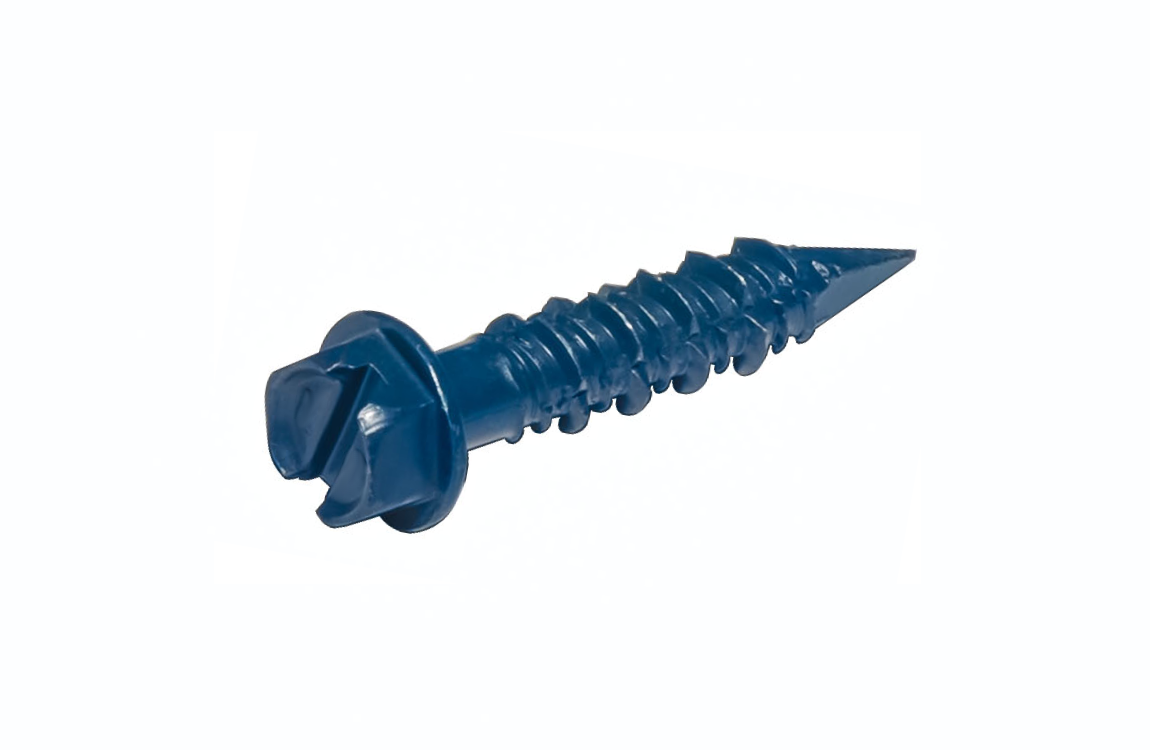 Miscellaneous Screws
Production range Dia on M3~M10 (#4~3/8"), length on 10~300mm. Can be made per international standard or customized drawing
Concrete screw, Drywall screw, Chipboard screw, Window screw, Sems screw, Machine screw and Customized screw to fullfill your need.
---
* Concrete screw is used in exterior environment as fixing timber battens, track and general components into concrete and masonry.
* Drywall screw works for plasterboard or cement board to metal or timber connection.
* Chipboard screw solidly fasten chipboard to chipboard or chipboard to other material as natural wood.
* Window screw is applied for medium duty purpose, roof deck and steel frame.
Landwide is manufacturer of various screws with different HEAD types, THREAD types, POINT types and RECESS types.
Miscellaneous Screws | Stainless Steel Screws | Roofing Screws in Bulk Manufacturer | Landwide Co., Ltd.
Located in Taiwan R.O.C. since 1992, Landwide Co., Ltd. has been a stainless steel screw manufacturer. Their main screw products, including Miscellaneous Screws, self drilling screws, self-tapping screws, roofing screws, decking screws, miscellaneous screws, stainless steel screws, corrosion resistant screws, and stainless steel capped screws, with 1500 tons per month maximum capacity.
Landwide Screw is not only a screw factory but also a consultant, service provider assisting partners all over the world to find suitable solution in their fastener business for 29 years Landwide screw with 29 years of screw manufacturing experience, specialized in all kinds of standard and non-standard screws. Especially, we are keeping the R&D effort for other special specification and custom made products which continuously help partners create unique market position in this competitive industry. In Landwide, customer is at the heart of our business model which includes outstanding quality, professional consultant, on time delivery and competitive price.
Landwide has been offering customers high-quality stainless steel screws, both with advanced technology and 29 years of experience, Landwide ensures each customer's demands are met.