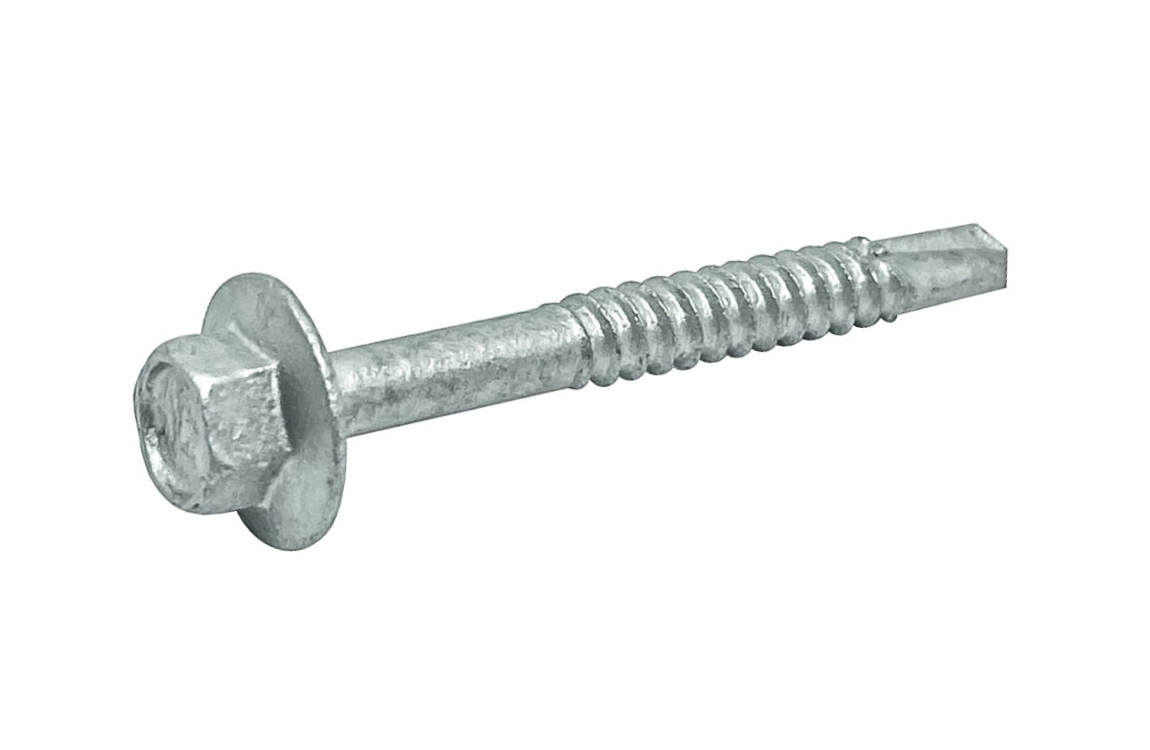 Corrosion Resistant Screw
Corrosion Resistant Fasteners
High corrosion resistant screws are perfectly used in high polluted circumstances. Compliant with ASTM B117, ASTM B695, DIN50018, DIN50021 and AS3566.2. Available by Ruspert, Dacromet, Magni and Mechanical Galvanized.
Corrosion Resistant screw is suitable for exterior environment. Provide surface coating per your need for corrosion protection.
---
500 hours, 1000 hours, 1500 hours and 2000 hours can be selected for Salt Spray Test.
5 cycles, 15 cycles and 20 cycles are available for Kesternich Test.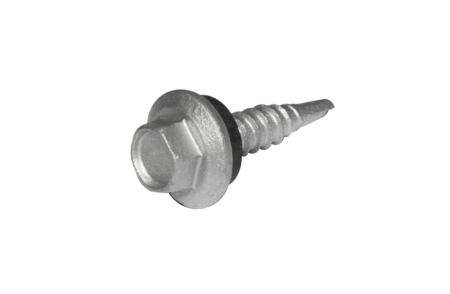 H01
Ruspert coated screws work in high corrosion environment. It can be compliant with ASTM B117,...
Details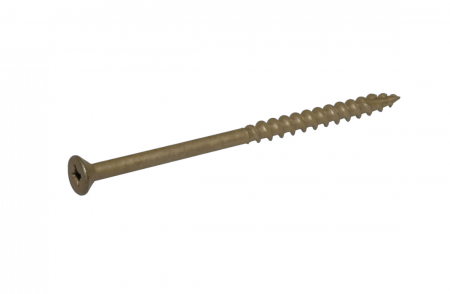 H02
Magni 569 coated screws work in high corrosion environment. It is compliant with 1000 hours...
Details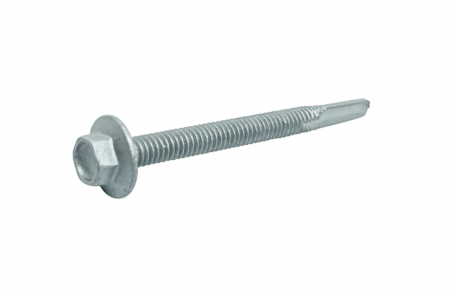 H03
Mechanical galvanized screws work in high corrosion environment. It can be compliant with ASTM...
Details
Corrosion Resistant Screw | Stainless Steel Screws | Roofing Screws in Bulk Manufacturer | Landwide Co., Ltd.
Located in Taiwan R.O.C. since 1992, Landwide Co., Ltd. has been a stainless steel screw manufacturer. Their main screw products, including Corrosion Resistant Screw, self drilling screws, self-tapping screws, roofing screws, decking screws, miscellaneous screws, stainless steel screws, corrosion resistant screws, and stainless steel capped screws, with 1500 tons per month maximum capacity.
Landwide Screw is not only a screw factory but also a consultant, service provider assisting partners all over the world to find suitable solution in their fastener business for 29 years Landwide screw with 29 years of screw manufacturing experience, specialized in all kinds of standard and non-standard screws. Especially, we are keeping the R&D effort for other special specification and custom made products which continuously help partners create unique market position in this competitive industry. In Landwide, customer is at the heart of our business model which includes outstanding quality, professional consultant, on time delivery and competitive price.
Landwide has been offering customers high-quality stainless steel screws, both with advanced technology and 29 years of experience, Landwide ensures each customer's demands are met.